Yet another damning email leak. This one is from Francis Collins, NIH Director, to Tony Fauci and Fauci deputies Clifford Lane and Lawrence Tabak.
Three of them have MD after their names. One is a dentist by training.
They are discussing the Great Barrington Declaration and its 3 authors from Oxford, Harvard and Stanford, full professors, whom Collins refers to as "fringe epidemiologists."
Soon thereafter there was in fact a published retort, in the Lancet, which was signed by the usual suspects (Marc Lipsitch, Devi Sridhar, Trisha Greenhalgh, Florian Krammer, Lynne Goldman, etc., the paid-off, reliable story tellers), called the John Snow Memorandum, an attempted takedown that did not get any traction.
Scientific consensus on the COVID-19 pandemic: we need to act now
Collins, in case there were any doubts, is now revealed to be just as deep into the chicanery as Fauci--whose intent was to destroy those who challenged the illogical, ineffective, iniquitous and illegal COVID policies.
Collins has resigned. His replacement starts tomorrow. Just in case you were optimistic that this signalled changes at NIH, put your hopes aside.
He is being replaced by his co-conspirator, Lawrence Tabak, the dentist, as the head of NIH. A dentist running the National Institutes of Health... A dentist who is part of the Fauci-Collins conspiracy. The hydra has many heads. Identify them. Call them out. Defund the NIH, not the police, and its pandemic shop of horrors.
Jeez. Getting rid of the criminals at NIH is like pulling teeth.
Principal Deputy Director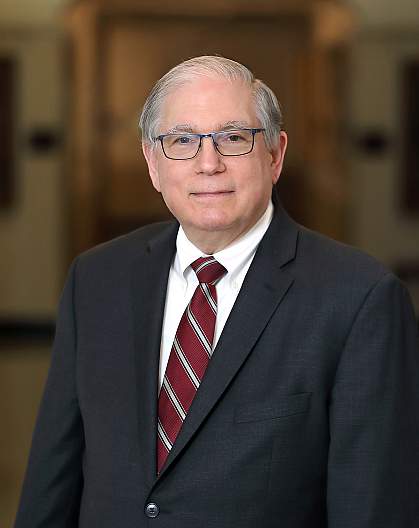 Lawrence A. Tabak, D.D.S., Ph.D., has been named the Acting Director of the National Institutes of Health (NIH), effective December 20, 2021.